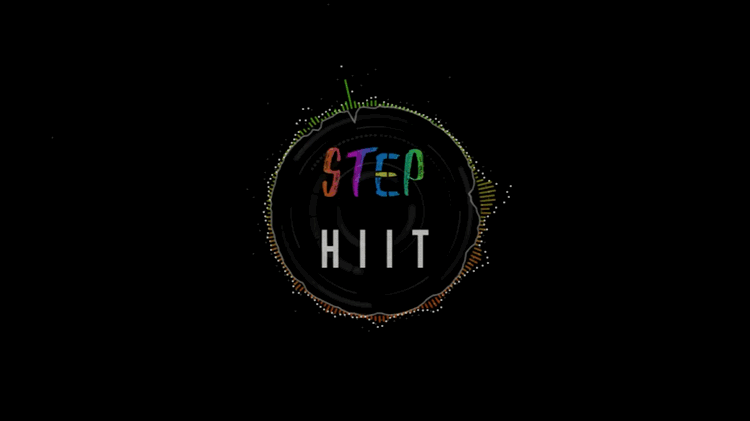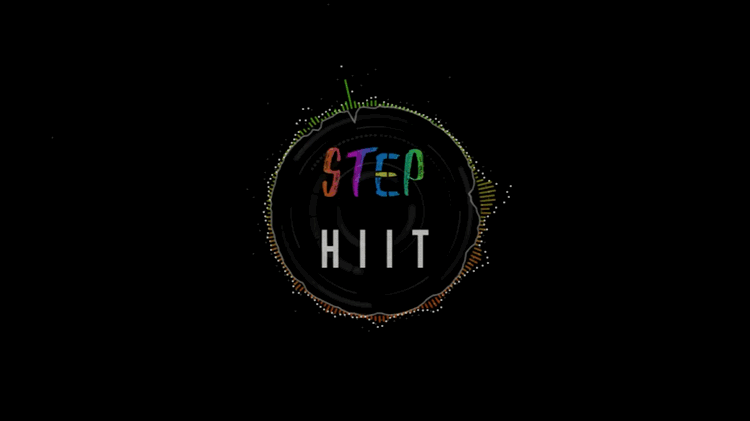 Wed, 05 Oct
|
Streetly Sports and Community Associatio
CORE STEP X HIIT BOOTCAMP WEEK
A HIIT take on our Core Step Workout 💥 Heavy on the fun, Heavy on the music, Heavy on the fat burning!
Time & Location
05 Oct 2022, 19:25 – 20:05
Streetly Sports and Community Associatio, Foley Rd E, Streetly, The Royal Town of Sutton Coldfield, Sutton Coldfield B74 3HR, UK
About the Event
Get ready for an Xtra fun way to move and shed a few pounds! Lose yourself in the music or work a little more intensely, with this HIIT take on our Core Step workout. Whether its fun or fitness you're looking for this Core Step class is for you! A limited number of steps are provided, but as a participant you're welcome to bring your own or do it without a step 😊
This event has a group. You're welcome to join the group once you register for the event.
Tickets
Early Bird Full Ticket to Core Step Special Event

Full Ticket to Core Step Special Event